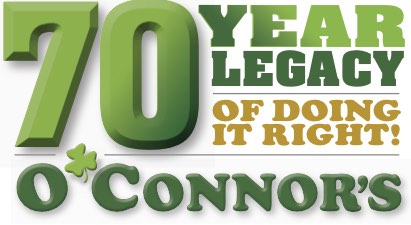 The trusted name in
OK Lawn Care
since 1948.
Thank you for allowing us to serve you.
READY TO FINANCE YOUR NEW MOWER?
Find the right option for you from our vast selection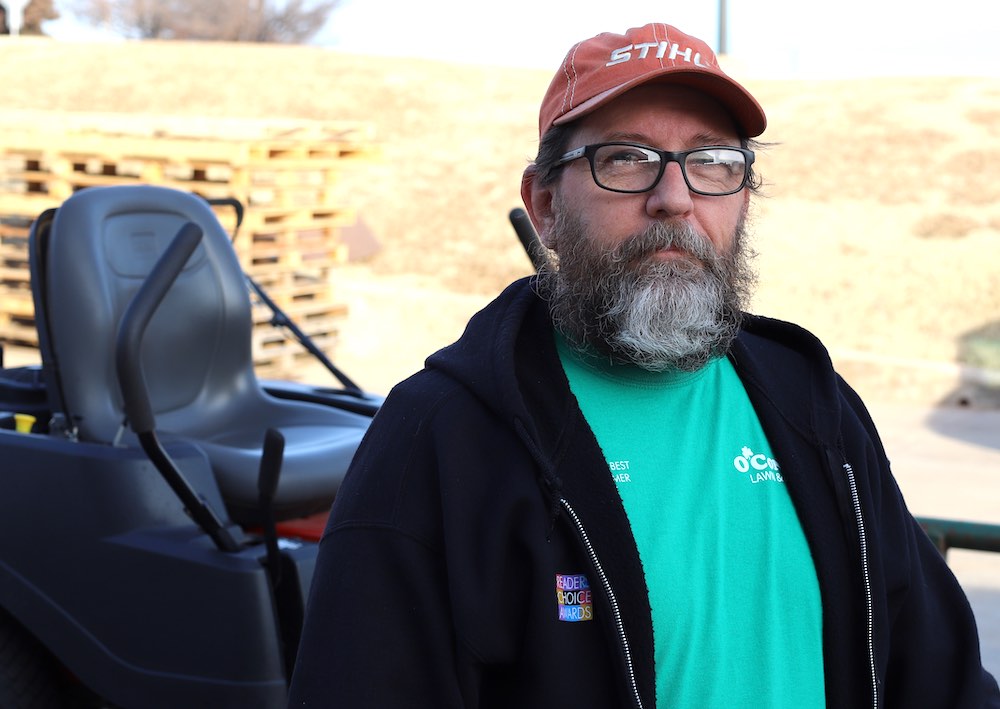 Easy. Fast. Friendly.
That's the O'Connor's Standard. And just one of the ways we go above and beyond to serve you.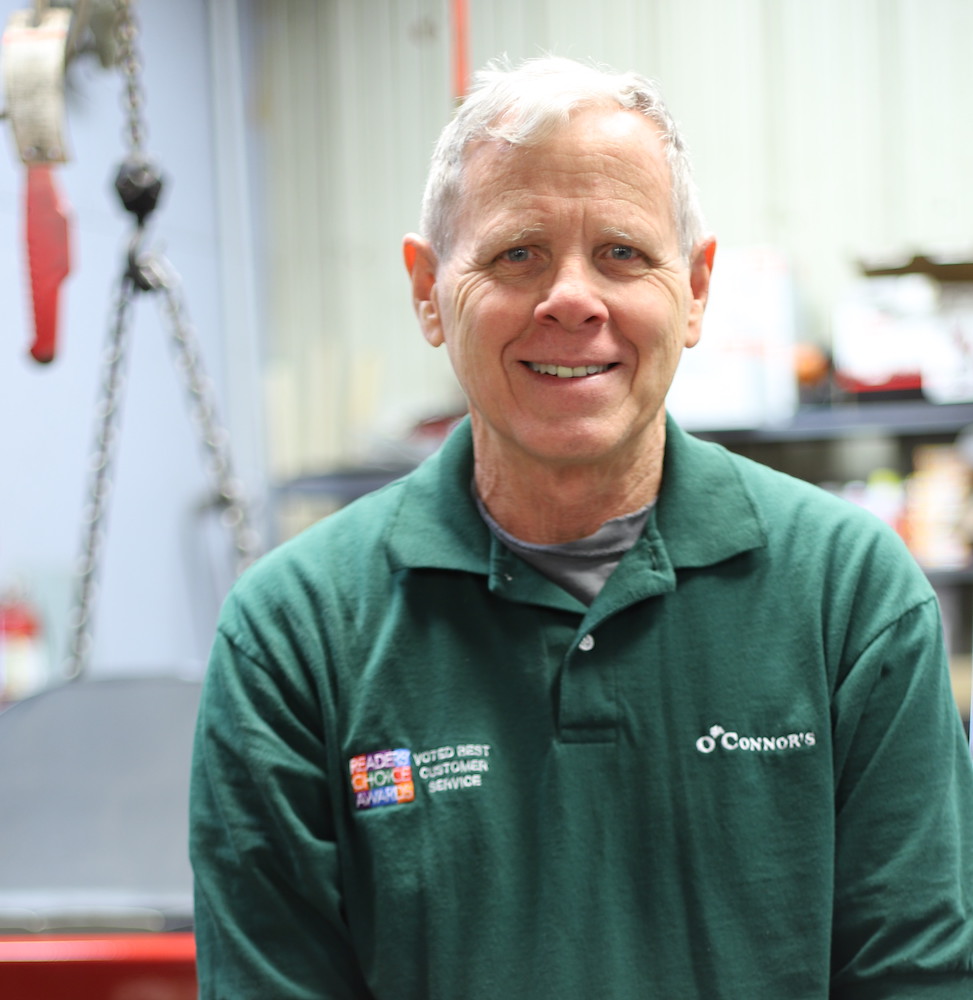 Our Award-Winning Service Department is here for all your servicing needs. From selecting the right equipment to keeping it running in tip top shape for years to come, we are here to help.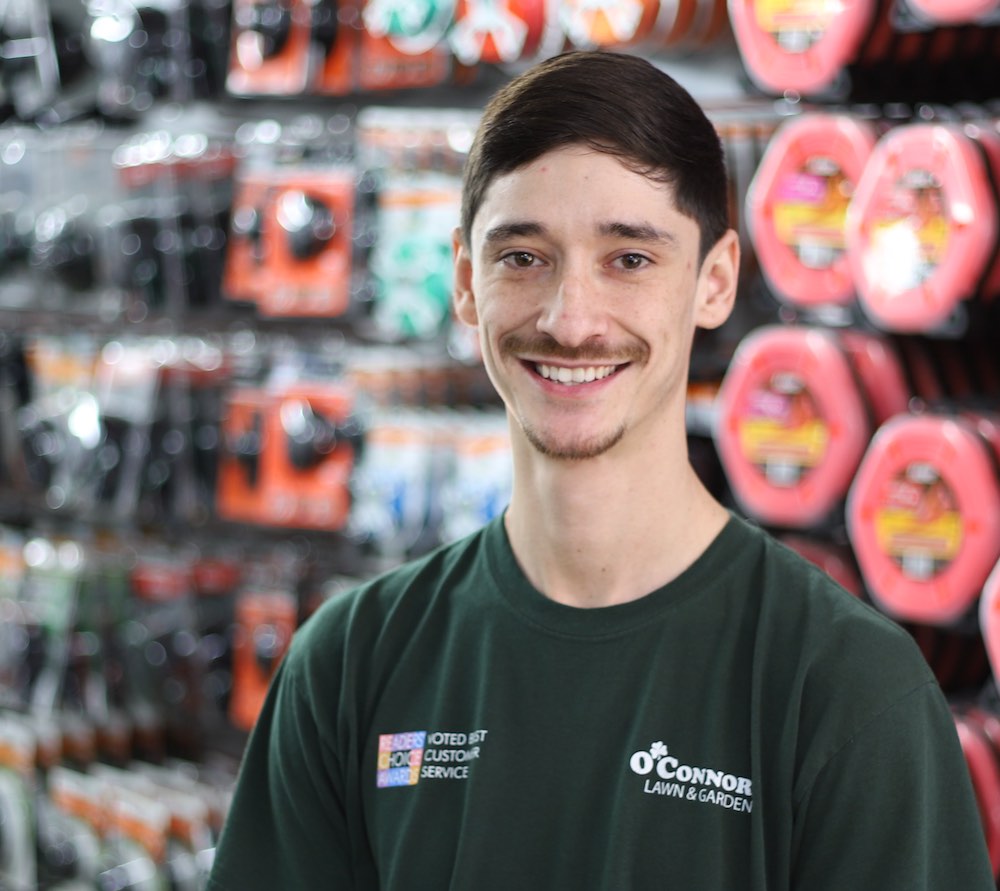 Everything you need, in one convenient location. We keep the most popular parts in stock so you have what you need in a pinch.