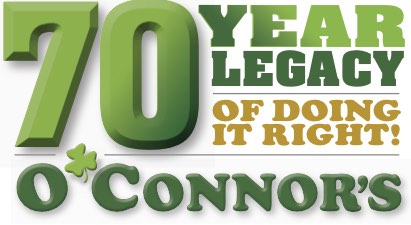 The trusted name in
OK Lawn Care
since 1948.
Thank you for allowing us to serve you.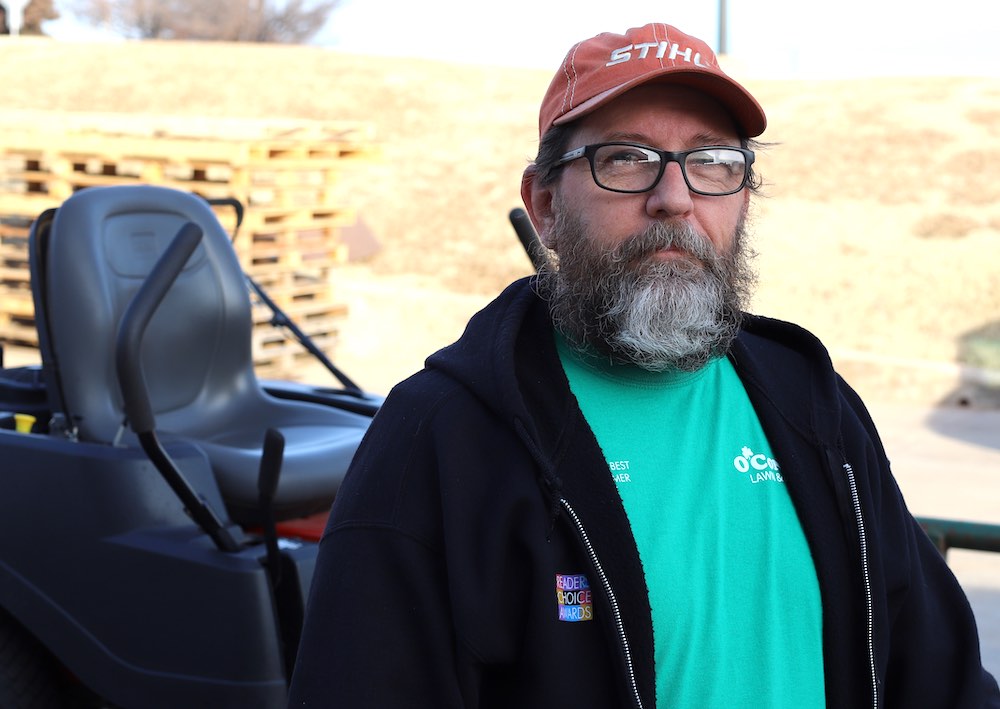 Equipment Delivery and Curbside Pickup
Meet David, our driver and delivery manager. He's the guy to get your equipment delivered right to your doorstep.
Easy. Fast. Friendly.
That's the O'Connor's Standard. It's just one of the ways we strive to go above and beyond to serve you.
We are proud to offer curbside pickup. O'Connor's team members will have your new purchase ready for transport and even help you load it in your car or trailer. This option is perfect for online or over the phone purchases not set up for delivery.
If you would like delivery, please call 405-751-3222 to get on the schedule today.
White-glove convenience, at your service.
An Exclusive O'Connor's Offer!
Fully assembled, serviced and ready to go. Plus our certified delivery expert will run you through maintenance and operation of your unit. We also keep your equipment information on file so you don't need your receipt for warranty work or other maintenance needs. Even if you ever need a part, we've got your back.

Service beyond the purchase
Our delivery service is not just here during your initial purchase. We stand by you through the life of your equipment too. When you need servicing, we make that process fast and easy too. Make an appointment to have your machine picked up, serviced and delivered back to you.
Just one more way O'Connor's is here for you as the premiere store for all your power equipment needs.