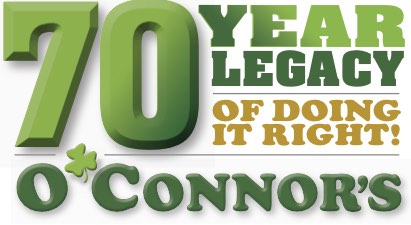 The trusted name in
OK Lawn Care
since 1948.
Thank you for allowing us to serve you.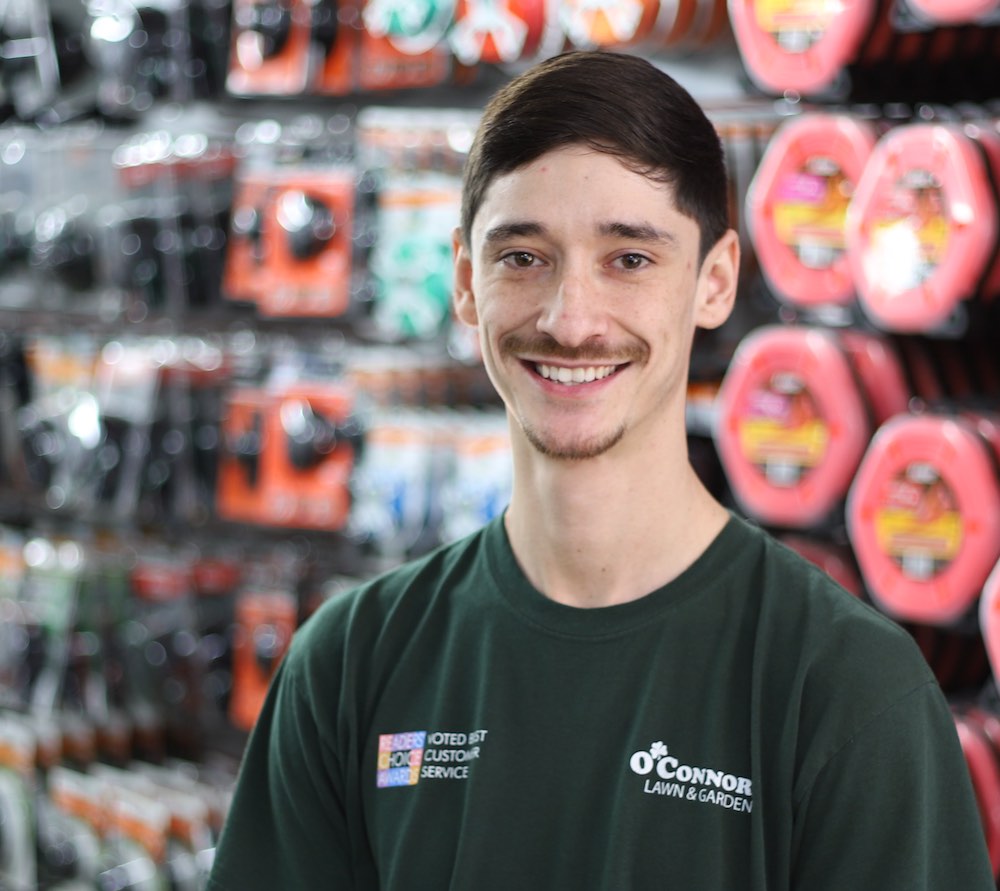 Adam, your friendly, neighborhood parts guy, is here to help you with all your parts needs!
Make sure to bring your model & serial numbers.
Save the headache of two trips!
Bring in your model and serial numbers.

Even the smallest parts are individually crafted and unique to that model. To ensure your parts are correct, we ask all our customers to bring in their model and serial numbers. This best way to ensure your equipment part order is correctly so you can get back to work as quickly as possible.



Take a photo to show us (pro tip)

we'll take it from there!

Also, if you purchased from O'Connors, we keep this information on file to make it even easier.  We got you covered!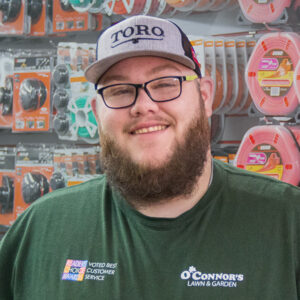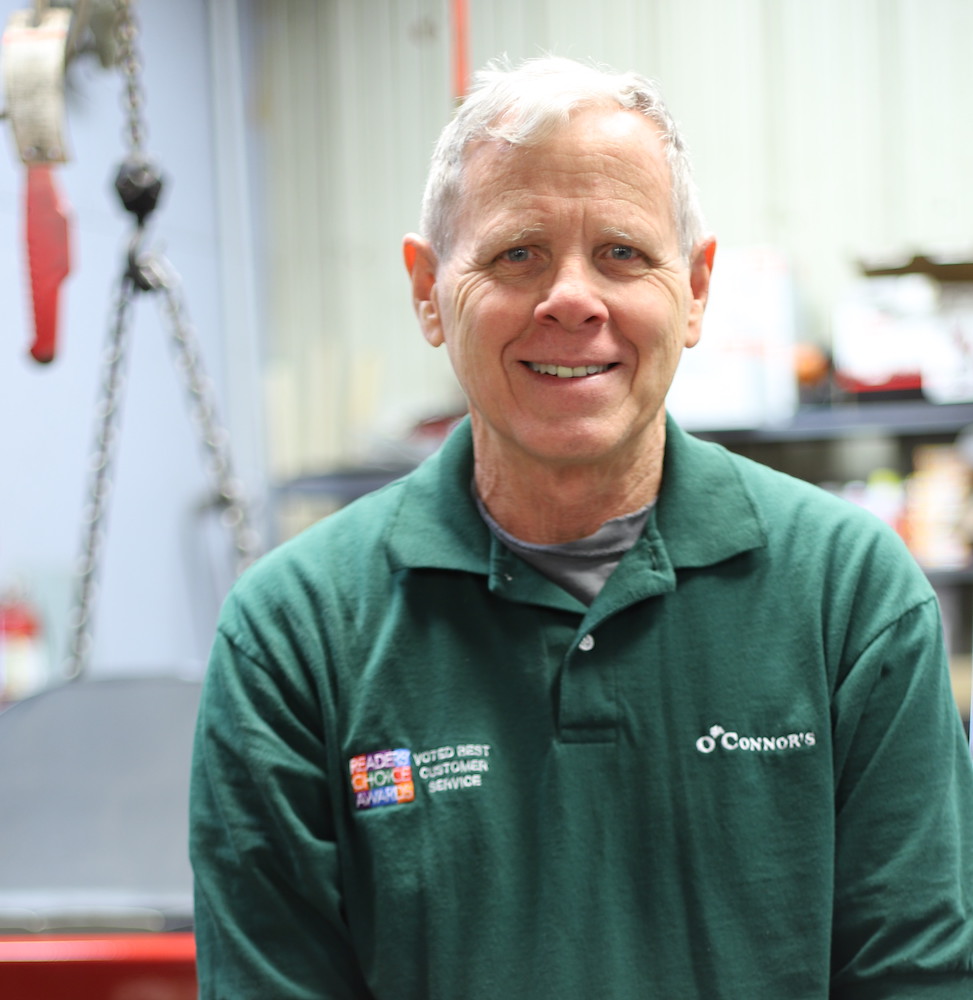 Got a problem that's a little out of your expertise? No problem! Our certified technicians can help you out.